List of Different Types of Adversities and Solutions
We deal with all types of advertises and solutions that a person may go through in life. You will have solutions through our video teachings, and other exercises to help you recover yourself from life's adversities to a Victorious Life.
Physical Adversity Poor Health:
Not able to work and on disability – agoraphobia, chronic fatigue, MCS/EI, cancers, etc. Diseases that are life threatening that you cannot function.
Solution: Learn about spiritual roots to disease and why you are sick and overcome through walkout. See Testimonies
Emotional Adversity:
Depression, Anxiety Attacks, Addictions, Anxiety & Panic Disorders, Bipolar Disorders, Eating Disorders, Schizophrenia, etc.
Solution: We have learned that we are body, soul, and spirit and how we think affects our mind and body. We will equip you with the knowledge necessary to counter the disorder by teaching you how to overcome toxic tendencies.
Spiritual Adversity:
There are things all around us and modalities that are not of God inside and outside of church that opens doors for spiritual attack.
Solution: Touch of God Ministries is equipped to set the captives free and teach how to stay free.
Trauma Adversity: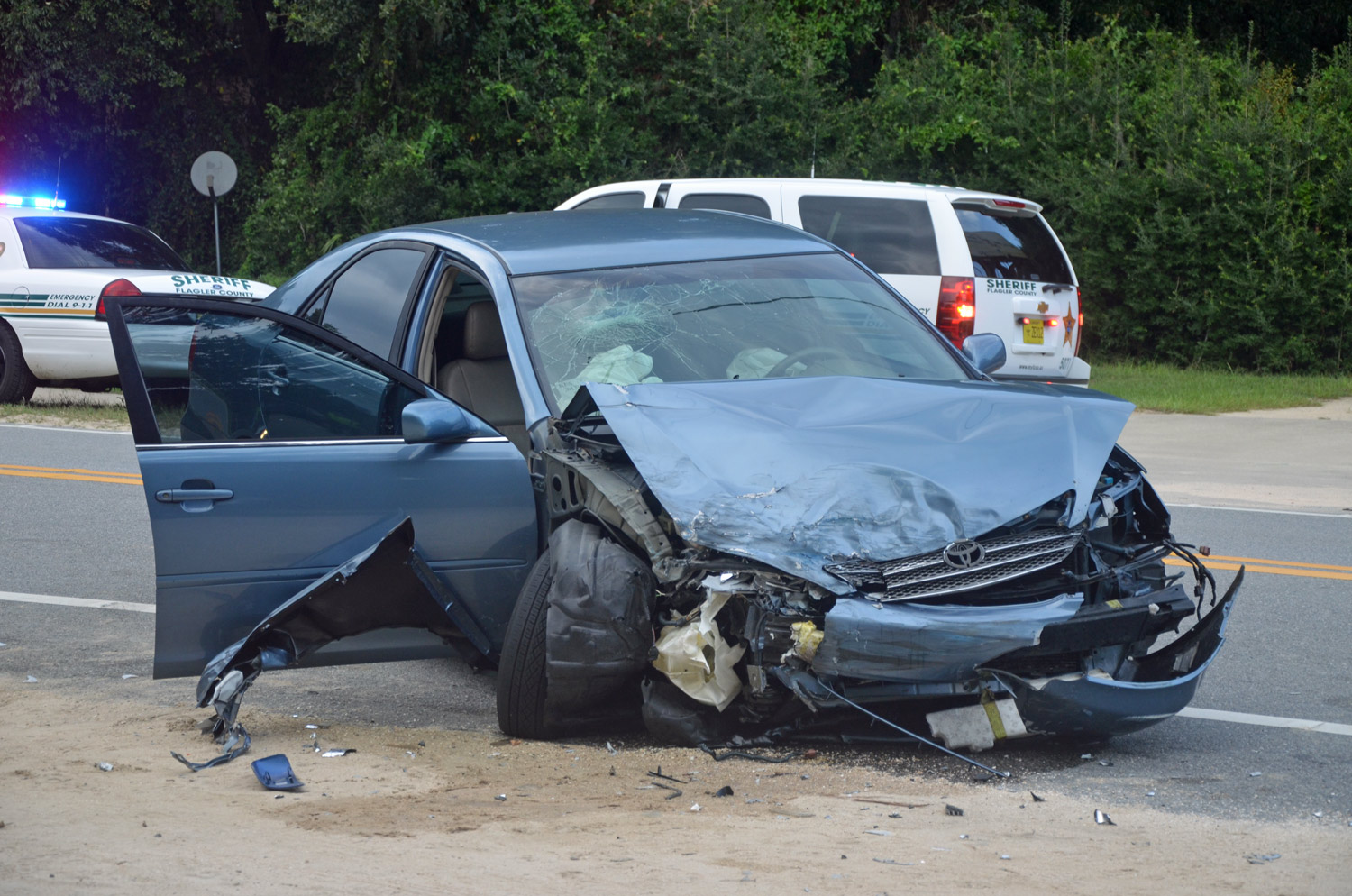 You may be a war veteran, suffered from domestic violence, car wreck, sudden loss of loved one, loss of job, etc. and these stressful events that lower an individual's capacity to cope or adapt to future stressful events. Traumatic events that can have negative, lasting effects on health and well being (suffering from a broken heart).
Solution: Through Jesus Christ, he came to heal the brokenhearted. We help you experience healing, overcome adversity, reduce suffering, and achieve recovery and resilience.
Abuse of various kinds Adversity
These adverse experiences can vary from exposure to threatening or traumatic conditions in the environment. The various kinds of Adversity such as sexual or physical abuse, natural disasters or unhealthy environmental of neglect and poverty.
Solution: Overcoming Abuse God's Way by teaching the cause and effects of abuse. Our video and/or coaching goal is two-fold in helping those overcome the effects of abuse by healing and restoration. God's Word says the truth sets us free through the 1. Word of God and 2. Application of God's Word. Our program helps you overcome anger, addiction, confusion, guilt, hopelessness, homelessness, insecurity, lack of identity, shame, unwanted pregnancies and so much more.  They overcame by the blood of the Lamb and the word of their testimony.
Toxic Relationship Adversity:
A toxic relationship exists when a person fails to recognize the destructive dynamics they're subconsciously looking to play out with a romantic partner or friendships. This not only leads to an imbalance in the relationship, but it often limits an individual's personal growth.
Solution: Learn the importance of boundaries, knowing who you, knowing you don't deserve the toxic relationship and how to get out of a toxic relationship. Or, Appropriate boundaries are biblical and enable you to set limits while still loving the other person.
Financial Adversity:
Financial hardships can sometimes be self-inflicted such as straying outside of our financial means in order to live a certain lifestyle. However, financial troubles can come our way. Sometimes generational iniquities blocking your success.
Solution: Teachings on budgeting as well as group prayer for breaking poverty spirits that came in as a result of generational sins.
[tabs2 title_1="Funation" title_2="Warfare" title_3="Bitterness" tab_1="•Faculty, who were full-time employees before June 1, 2018, and remain employed in full-time faculty status for the 2018-2019 academic year, will receive $2,215 added to their base salary. There are no adjunct faculty increases recommended for 2018-2019. " tab_2="Administrators and staff, who were full-time employees before June 1, 2018, and remain employed in a full-time employment status on Sept. 1, 2018, will be eligible to receive a three (3) percent adjustment based on their Aug. 31, 2018, salary. " tab_3="•Part-time staff, who were employed before June 1, 2018, and remain employed in a part-time status on Sept. 1, 2018, will be eligible to receive a three (3) percent increase based on their August 31, 2018, hourly rate. " icon_1="angle-up" icon_2="anchor" icon_3="anchor"]