Overcomes Adversity – Anxiety, Stress, Depression Community Support Group
Are you seeking the path out of feeling trapped by anxiousness, insecurities, and nervousness in ways that are not representative of who you are that affect your everyday work-life performance?
The Anxious woman sees it is impacting their career, finances, relationships, parenting, and dreams. Not only that, your purpose in Christ. Our community group is biblically-based to get you back on track.
The anxious woman wants tools to stop overthinking everything and stop doubting themselves in the office and at home to start enjoying life with confidence.
This membership community is for those who are going through the 90-day program. But other anxious women may not have the time or monies to invest in the 1:1 or group coaching program. So, we created an opportunity for those who desire guidance and connection. I want you to know you're not alone.
The anxious woman can have the membership community tools they need to show up messy and imperfect and be greeted by others with complete acceptance and love. Then, grow and transform from anxieties to victory through our Overcomes Adversity Community.
Through this anxious woman community support, access to video teachings, interactive discipleship, prayer times, encouragement by other believers worldwide to overcome anxiety, stress, panic attacks, phobias, and depression, especially in you are involved with my 90-day program. But, you may not be in a place to invest thousands of dollars nor the time to spend on an intensive 90-day weekly program. In this community of women, find an exciting opportunity to be plugged in and participate on an ongoing basis. In this community, you will receive continuous, interactive discipleship.
The Overcomes Adversity to a Victorious Life Community is a place to ask questions, share testimonies and receive support and assistance in your journey to wholeness from anxiety.
List of Different Types of Anxiety Adversities
We deal with all types of advertises and solutions that a person may go through in life. You will have solutions through our video teachings, and other exercises to help you recover yourself from life's adversities to a Victorious Life.
Emotional Adversity from Anxiety Attacks:
Depression, Anxiety & Panic Disorders, and Depression
Solution: We have learned that we are body, soul, and spirit and how we think affects our mind and body. We will equip you with the knowledge necessary to counter the disorder by teaching you how to overcome toxic tendencies.
Trauma Adversity: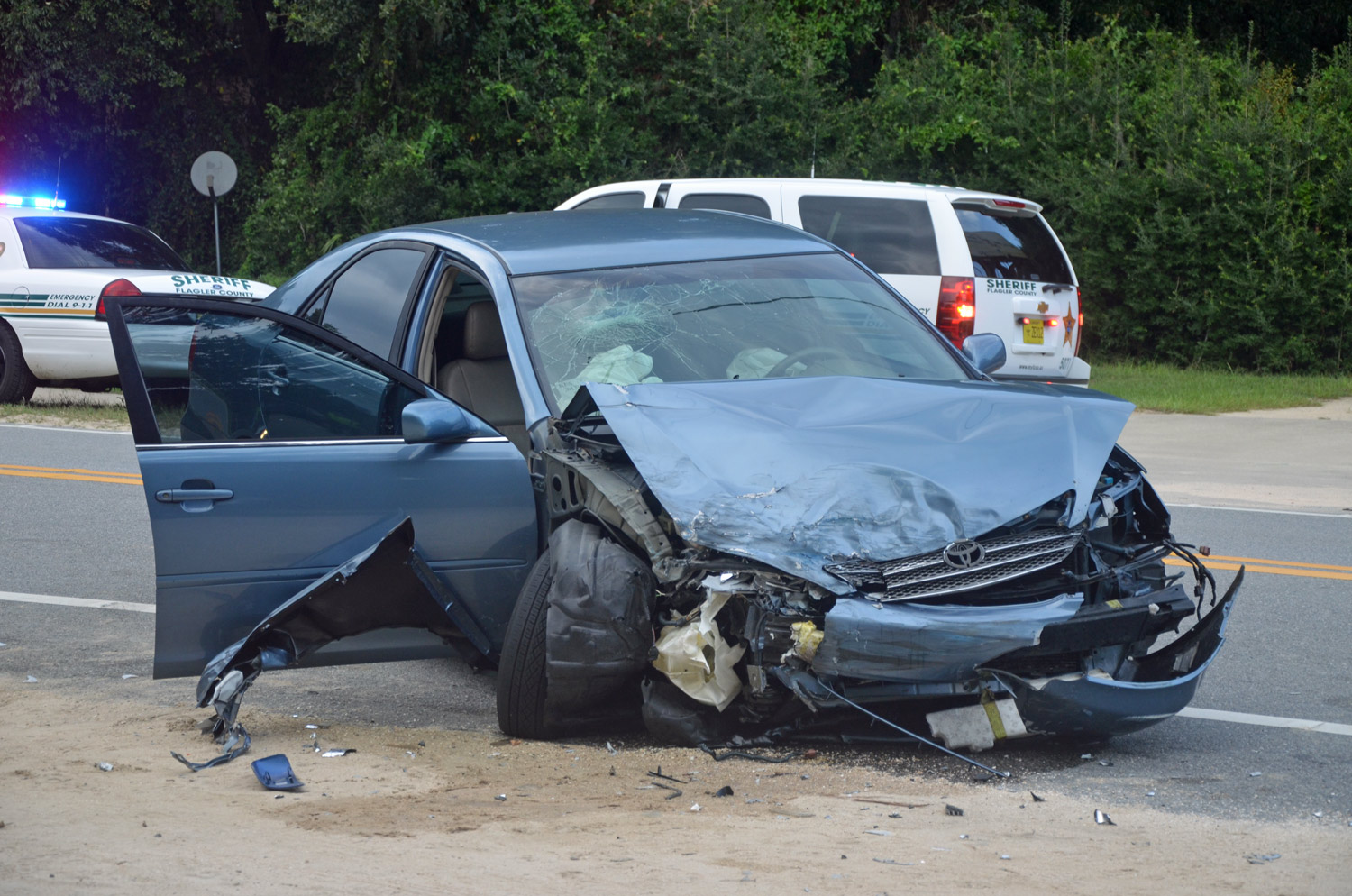 You may be a war veteran, suffered from domestic violence, car wreck, sudden loss of loved one, loss of job, etc. and these stressful events that lower an individual's capacity to cope or adapt to future stressful events. Traumatic events that can have negative, lasting effects on health and well being (suffering from a broken heart).
Social Anxiety
Have a hard time interacting with other people because of social anxiety?
Solution: Trusting in the Lord to take your land back to enjoy people.
Physical Adversity Poor Health from Anxiety:
Because of anxiety, stress, and depression, our bodies get taxed from stress breaking down our health.
Solution: Learn about spiritual roots to disease and why you are sick and overcome through walkout. See Testimonies
We believe it is important that we are continuously growing in our relationship with the Lord
We believe in building lasting relationships with one another especially since COVID-19. This group is a community support group helps you to walk with others to overcome adversities causing anxiety whatever they are, and offer opportunities to build lasting relationships and lasting healing transformation.
In this support community, it is a safe place to ask for prayer, get prayer from one another. Not only that, sometimes offer bible study, video teachings, and zoom meetings.
Become a founding member Sign up on our monthly subscription of $34.95! Receive free 2-week trial!
Those who are in the 90-day program will get a separate link from the coach.